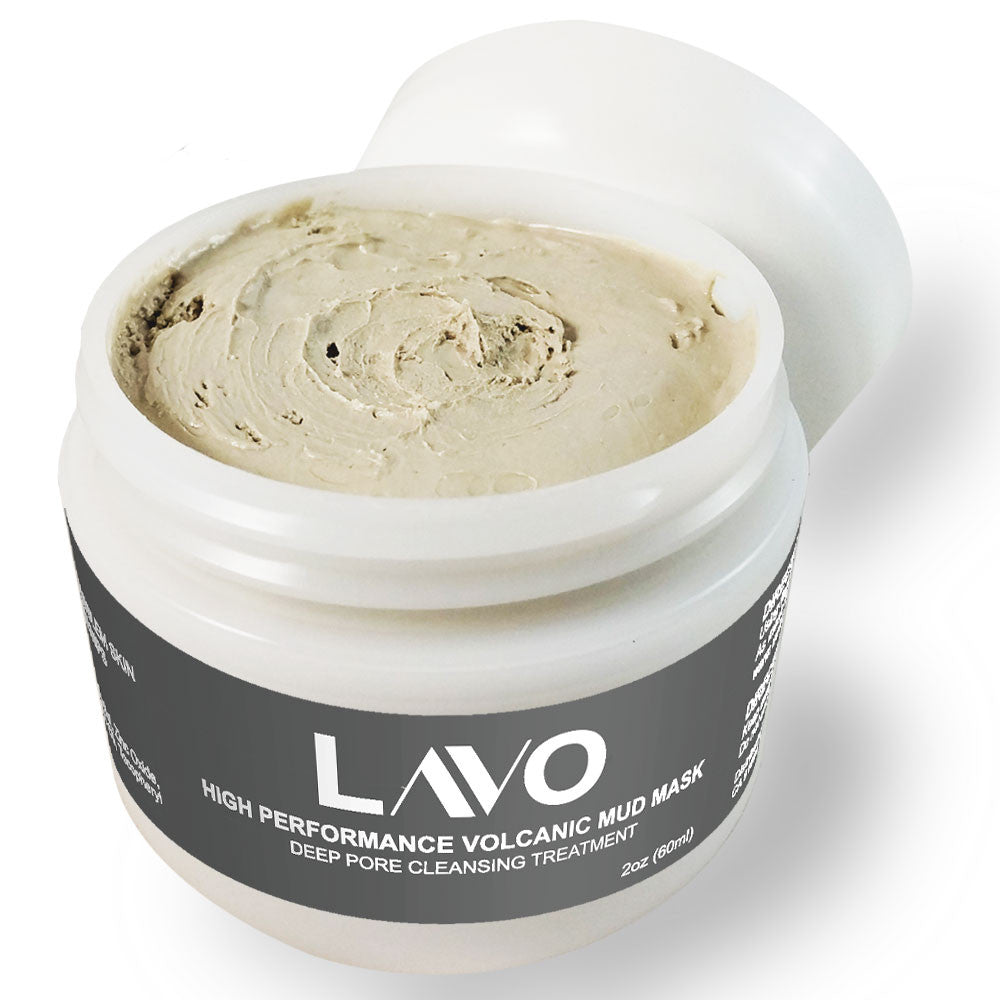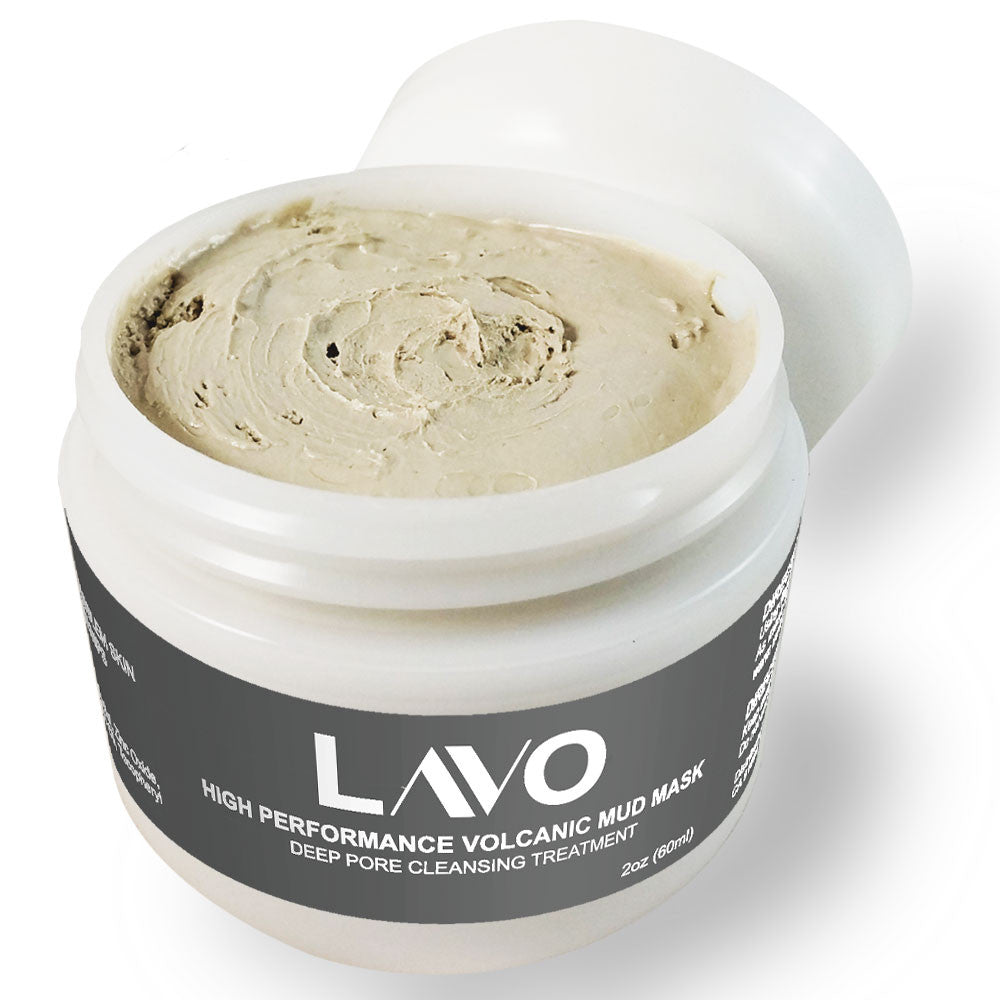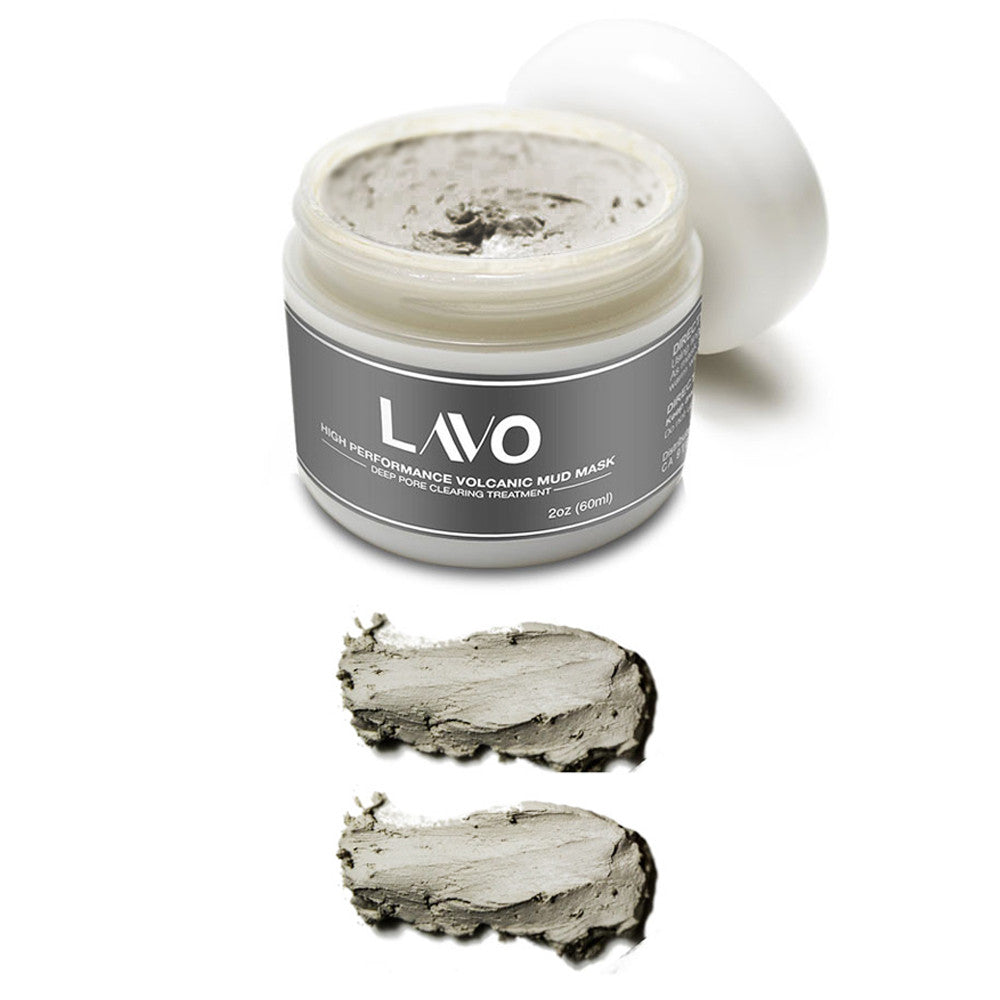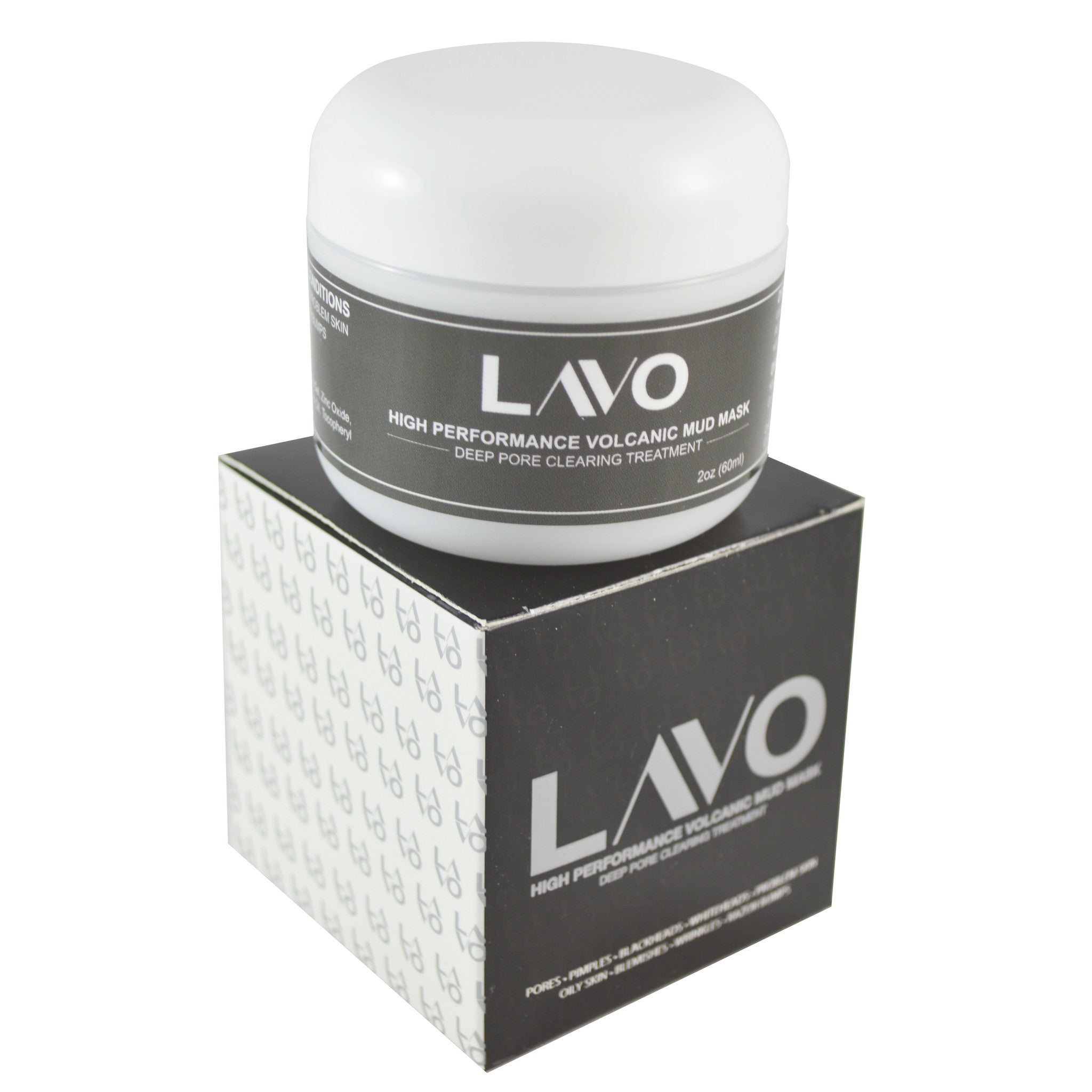 High Performance Volcanic Mud Mask
Ultra Skin Softening Mask
$20
Recommended For: Men, women, and teens. All Skin Types

100% No-Risk Money Back Guarantee

Free shipping for orders over $15

Quality Guarantee
"I've been using this stuff for over a year now
and I literally cannot live without it"
—Momma & Mills,

Why Use The Tea Tree Soothing Gel?
SOOTHE RAGING INGROWN HAIRS AND RAZOR BUMPS! Tea Tree Oil, Salicylic acid (found in Aspirin), Camphor, and Calendula have anti-inflammatory and healing properties which means irritation and pain will be greatly reduced. Apply gel directly onto ingrown hairs and razor bumps for a cool, calming relief and suffer no more.

A FRESH APPROACH! Can't stand the idea of using a needle or tweezers to yank out ingrown hairs? Tea Tree Oil is known to help disinfect, exfoliate, and help your skin heal quickly. It keeps ingrown hairs at bay which means your skin will look clear and less bumpy.

MAKE HAIR REMOVAL UN-DREADFUL! Getting rid of hair by shaving, waxing, or electrolysis? Reduce redness and inflammation. Whether it's your face, underarm, bikini line, neck, legs, or pubic areas, use the Tea Tree Soothing Gel to calm down irritation from ingrown hairs, razor bumps, and razor burns that usually appear after these hair removing treatments.

REMARKABLE RESULTS! Salicylic acid is a beta hydroxy acid that increases cell turnover by exfoliating your skin. Exfoliating is absolutely crucial when dealing with pimples, whiteheads, blackheads, and acne because your skin will be less prone to infections and breakouts caused by bacteria...which means you'll have new, clear, smooth looking skin.

When to Use
Shaving

- Using the LAVO Tea Tree Soothing Gel prior to shaving will help help get rid of ingrown hair and will give you better complexion and bump less skin after you shave.


Waxing

- Using the LAVO Tea tree Soothign Gel will make waxing easier and give you less pain. Your will have less redness and will have a minimum amount of bumps on your skin.


Electrolysis

- Prior to visiting your esthetician for electrolysis apply the Gel to protect and prime your skin. Then apply it afterwards to calm down irritation and reduce redness. This will happen in minutes.

Laser

- After you visit your Doctor for laser treatment, apply the gel right away to avoid redness and skin bumps.

DO NOT

apply it before going to your doctor as it can block the laser beam from reaching your hair follicles and reduce the effectiveness
Ingredient Spotlight
Tea Tree Oil

- Has natural anti-inflammation and anti-microbial properties. It's know worldwide for it's healing and soothing abilities.

Salicylic Acid

- Derived from aspirin is a natural pain killer and also has anti-inflammation effects. If you have acne trouble Salicylic Acid helps to exfoliate skin cells and give you cleaner pores.

Aloe Vera

- Also well know for it's healing, soothing, and cooling properties Aloe Vera is a natural remedy that helps alleviate redness, moisturizes your skin, and helps with burns from Laser and Electrolysis
Why LAVO Skin?
We use premium quality ingredients from around world. Our products are made in small batches so freshness is always guaranteed. We've served 1,000's of happy customers who come back again and again but if you you're unhappy with anything we'll give you 100% of your money back.
1. Pour a nickel sized amount onto hands
2. Gently apply affected areas
3. May experience slight stinging (this will subside quickly)
4. Use immediately after shaving, waxing, laser treatment, or electrolysis
5. Avoid eye area
WHERE TO USE
Legs and Hands

Chin, Cheeks, Upper Lips

Bikini Line, Inner Thighs, & Groin Area

Underarms

Head/Scalp

Neck Area

Chest & Stomach Area
ORDER NOW!
High Performance Volcanic Mud Mask
100% NO-RISK MONEY BACK GUARANTEE
CUSTOMER REVIEWS FROM AMAZON
Read

More Reviews

About the LAVO Clarifying Facial Cleansing on

Amazon.com
LOVE THIS? THEN YOU MIGHT ENJOY:
Join the LAVO Club for discount codes and more!
For all general inquiries, please contact us at support@lavoskin.com